Month:
March 2019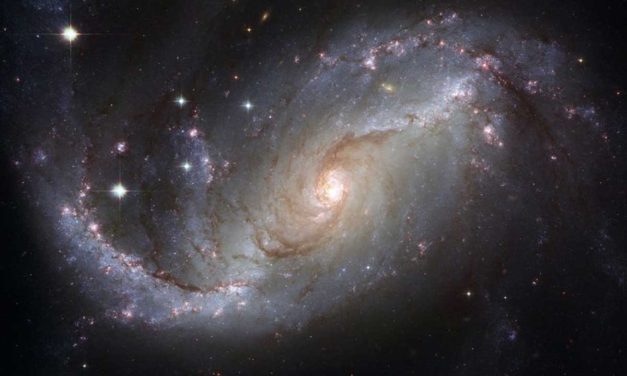 Science fiction is fun, they say. Fans call it sci-fi—hard to pronounce and chew gum at the same...
Read More
Index
About Gary L. Stuart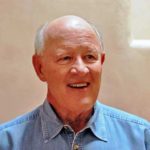 I am an author and a part-time lawyer with a focus on ethics and professional discipline. I teach creative writing and ethics to law students at Arizona State University. Read my bio.
MY BOOKS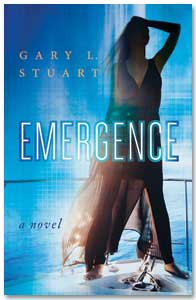 My latest novel is Emergence, the sequel to Let's Disappear. Take a look.
Commission Me to Write Your Next Book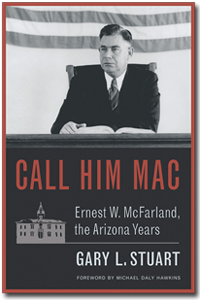 If you have an important story you want told, you can commission me to write it for you. Learn how.