Truth, Lies & Other Inconveniences
Latest
"One must use a brazen lie to convince people of a reality of a higher and deeper order." Jean Cocteau Over the course of the last thirty years, I've written many pieces about truth. Truth in law. Truth in court.  Truth by...
"I read the newspaper avidly. It is my one form of continuous fiction." Aneurin Bevan Nonfiction writers have, for centuries, published long-form pieces that revealed the personal lives of people—usually with their...
"Originality is undetected plagiarism." William Inge T.S. Elliot[1] famously said, "Mediocre writers borrow, great writers steal." As always, he put it plainly. Ralph Waldo Emerson put it obliquely: "Commit a crime and the earth...
Historical Fiction
Latest
"Your consciousness is your contribution to reality. What you perceive as real becomes real." Rumi In Part One of this topic, I blogged about historical fiction—that is—fact or fiction. Do historical fiction writers tell the...
"Poetry is a raid on the inarticulate" T.S. Eliot "Poetry is what gets lost in translation."  Robert Frost Poetry is a form of literature that uses aesthetic and rhythmic qualities of language—such as phonaesthetics, sound...
Writing writ Large
Latest
"Now I live in the company of a few disobedient words." Karl Krolow The University of Richmond's Writing Center affirms the ethical liabilities of writing on its home page.[1] Its writing faculty suggests writers focus not only...
"When I was younger I could remember everything, whether it had happened or not." Mark Twain Given the ethical dilemma inherent in writing memoir, we should consult Mr. Merriam and Madame Webster to define the term rather than...
Read More

Index
About Gary L. Stuart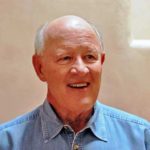 I am an author and a part-time lawyer with a focus on ethics and professional discipline. I teach creative writing and ethics to law students at Arizona State University. Read my bio.
Commission Me to Write Your Next Book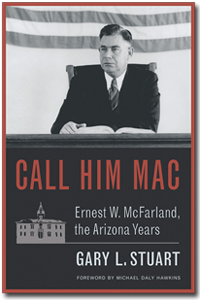 If you have an important story you want told, you can commission me to write it for you. Learn how.