Category:
Social Media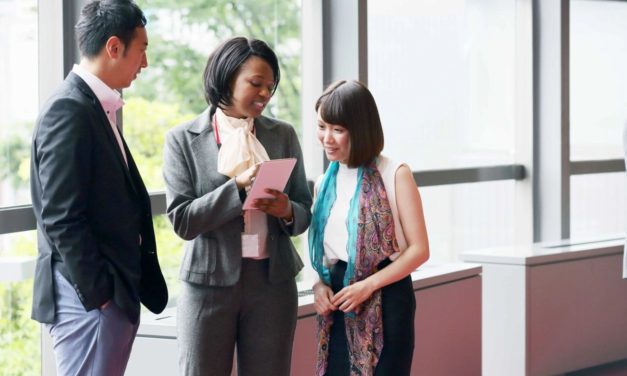 In November 2018, I posted a blog on this site about the ethics of tweeting. The opening paragraph...
Read More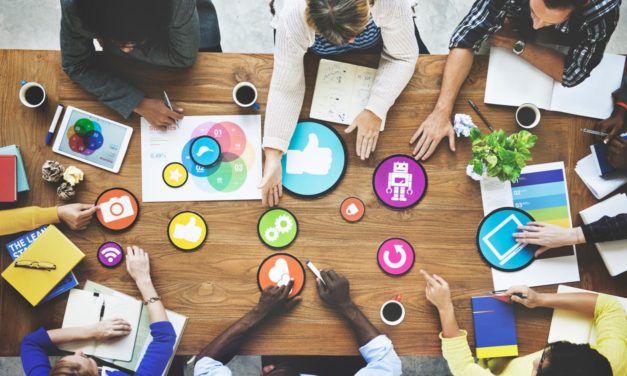 "I very much doubt if anyone of us has the faintest idea of what is meant by the reality of...
Read More

Index
About Gary L. Stuart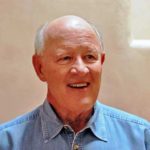 I am an author and a part-time lawyer with a focus on ethics and professional discipline. I teach creative writing and ethics to law students at Arizona State University. Read my bio.
MY BOOKS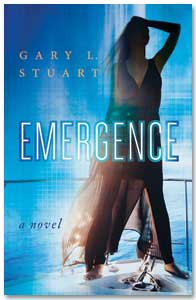 My latest novel is Emergence, the sequel to Let's Disappear. Take a look.
Commission Me to Write Your Next Book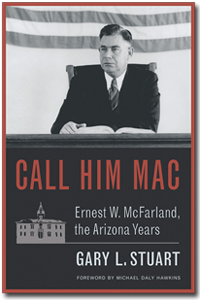 If you have an important story you want told, you can commission me to write it for you. Learn how.