Of course, it is ethical for a writer to use a pseudonym when writing fiction. Why even bring up the subject?
A pseudonym or nom de plume if you're French, is a phony-baloney name used by a writer. Many writers have used pseudonyms over the most recent millennium. They write and publish their work to protect themselves, or increase the chance of success, or both. Maybe they can't publish under their real names. Or they can, but know better. They might be addicted to using pen names to disguise their true identity for good or evil. Some want to protect their day jobs while writing about their bosses or their cellmates. Many writers hide behind pseudonyms because they write a particular genre and can't stand the sunshine. They might be subject to scrutiny, embarrassment, or the watchful eye of the porn police. For every pen name, there is a story.
By whatever reason, writing pseudonymously is a thing, and has been for as long as there are readers who care not whose name is on the cover. They read for content, which nom de plume writers serve up in delicious, salacious, mendacious, and wonderful ways.
Samuel Langhorne Clemens is best known by his pen name, Mark Twain. Stephen King and J.K. Rowling have written under pseudonyms, Richard Bachman and Robert Galbraith, respectively. The 18th-century work, A General History of the Pyrates, is credited to one Captain Charles Johnson. He never existed. But the actual author, Daniel Defoe, did.
"Historians are also increasingly theorizing that Shakespeare wasn't the sole author of many of his plays. According to The New Oxford Shakespeare, 'His last three plays were all co-written with John Fletcher—who, in all three, seems to have written more of the surviving text than Shakespeare.'"[1]
Eric Arthur Blair wrote a memoir, Down and Out in Paris and London in 1933. "He worried that he'd embarrass his family with his in-depth reflection and emotional turmoil of living in poverty as recounted in his novel. To avoid strife between him and his family, he used the name 'Orwell' from the famous English river, 'The Orwell River' and the name 'George' from 'Saint George,' the patron saint of England. In 1949 he wrote Nineteen Eighty-Four, his best-selling classic, using his pen name George Orwell."[2]
Agatha Christie wrote her mystery crime novels under her own name. She also wrote and published six romance novels under her pen name, Mary Westmacott. She never went to school, but sold over two billion books worldwide, under both names.[3]
The only reason to bring up the ethicality of writing under pseudonyms is not to question the writer. It's to question readers who insist Mark Twain invented Tom Sawyer, Shakespeare wrote his own plays, George Orwell was a great writer, and Mary Westmacott wrote under her pen name Agatha Christie. It's not that they are mistaken; it's that they believe fiction and ignore truth.
---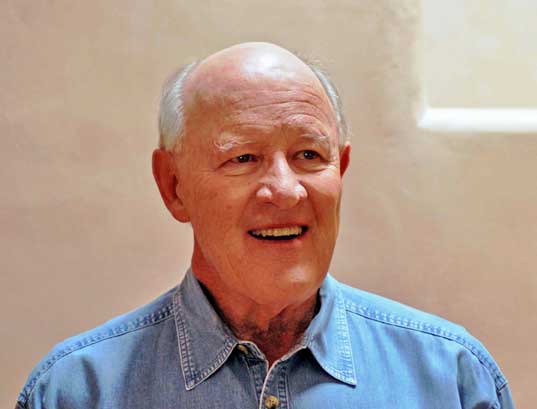 I am an author and a part-time lawyer with a focus on ethics and professional discipline. I teach creative writing and ethics to law students at Arizona State University. Read my bio.
If you have an important story you want told, you can commission me to write it for you. Learn how.
---
[1] https://www.mentalfloss.com/article/602842/best-selling-authors-all-time
[2] http://creativegenius101.blogspot.com/2013/08/10-best-selling-authors-with-pen-names.html
[3] https://www.irishtimes.com/culture/books/she-never-went-to-school-126-remarkable-agatha-christie-facts-1.2820918