Lawyers have exhaustive and complicated rules regarding conflicts of interests. I know because I spent the better part of thirty years writing, litigating and resolving conflicts of interest for other lawyers. Now that I'm a recovering lawyer, I should spend a little time on the same issue for authors.
All lawyers are tightly restricted by national conflict rules that are guidance and state conflict rules that are regulatory. Violating the former is embarrassing but painless. Violating the latter can get you suspended from practice, and if serious enough, struck off the list. Authors have little awareness of conflicting interests and rare access to regulatory structures or punishment of any kind.
The premise underlying lawyer conflict rules is client loyalty. Courts interpret our conflict rules because we must balance the duty of loyalty to the client against our own economic interests and the public's interests in the availability of legal services. Authors have no such worries. Or, do they?
While rare, there are instances where conflicting interest doctrines should apply. Conflicts of interest can show up when authors, editors, publishers or reviewers have interests that may influence their judgments on what is written or published. More often than not, those potential conflicts are not disclosed. But the aftermath can be consequential—readers and other interested parties feel tricked, misled or deceived.
For authors, the potential for conflicts looms small but avoidable. It can stem from prior relationships, alliances, favoritism, or hostilities. Conflicts can be traced to activities that adversely affect judgments, actions, and point-of-view. The issue is acute when conflicting interests arise from private relationships, but are premised on personal gain.
There are two ways to prevent or resolve competing interests in author-publisher-reviewer relationships. Transparency and disclosure. In government sponsored research and publication, the solutions may be regulatory and even statutory.
Conflicts of interest often arise in academic publishing. Madame Wikipedia can help you with that.[1] All medical and scientific structures have clear statements regarding competitive or competing interests. For authors, the lone answer is disclosure. That means detailed explanations in three areas—Acknowledgements—Funding—Transparency.
So, there you have it. It's not the tried and true retail ethical guidance—Let the Buyer Beware. But it is a matter of ethical adherence to the obvious—be transparent and spill the beans before you pitch the book.
---
[1] https://en.wikipedia.org/wiki/Conflicts_of_interest_in_academic_publishing
---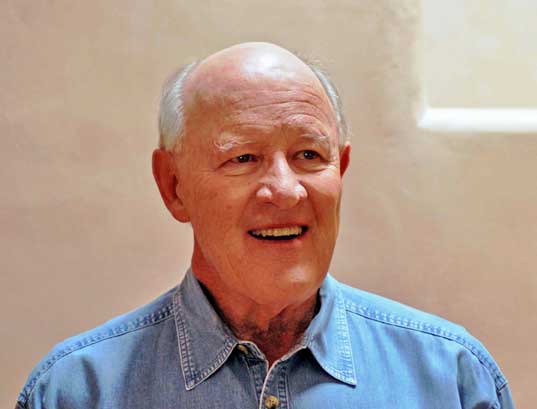 ---
I am an author and a part-time lawyer with a focus on ethics and professional discipline. I teach creative writing and ethics to law students at Arizona State University. Read my bio.
If you have an important story you want told, you can commission me to write it for you. Learn how.
---